These were the wines we did at the wine fest on May 5th – click on the pics to find out more about each.
1) Ferraud St Veran 'La Chardonnerie' 2009, Burgundy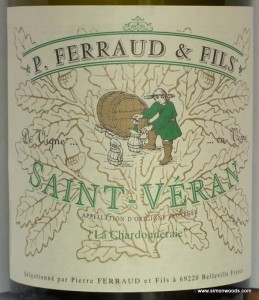 Available in: Legs of Man, Spinner and Bergamot, Legh Arms
2) Mittnacht Frères Riesling 'Les Fossiles' 2009, Alsace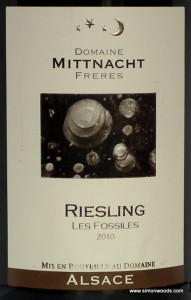 Available in: Bells of Peover
3) Aureto 'Autan' Ventoux Blanc 2010, Rhône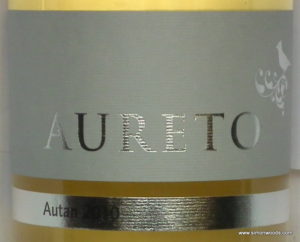 Available in: Chilli Banana Wilmslow
4) Domaine St Ennemond 'Dame de Briante' Brouilly 2010, Burgundy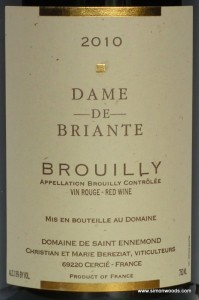 Available in: Church (Cheadle), Bulls Head
5) Château Gabelot Bordeaux Rouge 2009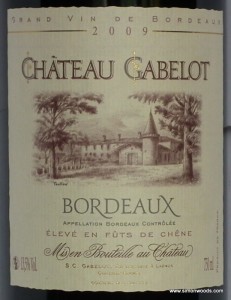 Available in: Tollemache Arms, Legh Arms, Waggon Inn
6) Mas de Boislauzon Côtes Du Rhône Villages 2009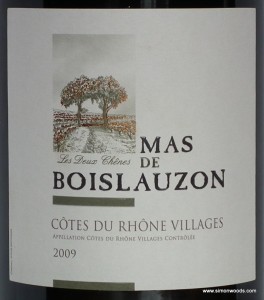 New to the Robinsons' range – pester your landlord!
A big thanks to Robinsons for generously providing the wines for this tasting – check out which of their pubs have the best wine lists HERE.
And if you're still thirsty for more wine, then the Three Wine Men – Olly Smith, Oz Clarke & Tim Atkin – will be strutting their stuff at the Museum of Science and Industry in Manchester on the 26th and 27th of May. For more details, click HERE.