Posted by Simon on February 22, 2011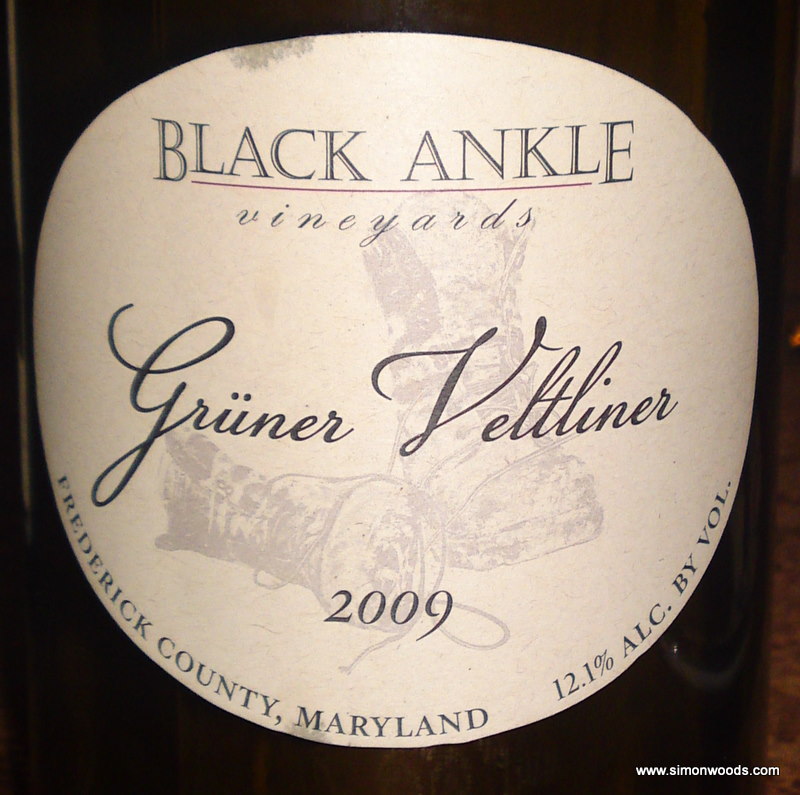 Had the best meal I can remember in a long time at Morimoto (of Iron Chef fame) in Napa on Saturday night, with the Singing Grüner Veltliner from Laurenz Moser as a tasty accompaniment. The foie gras chawan mushi – think miso foie gras mousse with duck breast and wasabi – was just sensational, and bagna cauda was excellent too. But it wasn't the only Grüner of the weekend. The following night, had my first Grüner from Maryland from Black Ankle Vineyards, and very good it was too, with the peppery citrus tension you find in the Weinviertel. Just about to embark on a week of Napa wines, and while I'm looking forward to the experience, I'm not sure that I'll find anything with such vibrancy and zip.
Comments
One Response to "Grüner Veltliner – from where?!?"
Leave a comment, and if you'd like your own picture to show up next to your comments, go get a gravatar!