I'm sure it's happened to all wine companies at least once. You arrive at a trade tasting, imagining that you'll be pouring the latest vintage for the attendees, only to find that some of the bottles are a little more mature than you'd anticipated…
I was at an Ehrmanns tasting earlier this month, and was tasting my way through the range from Portugal's Quinta da Bacalhôa. These were probably the first Portuguese wines that made an impression on my juvenile palate, thanks to the success of wines like Tinto da Ânfora, Má Partilha Merlot and Quinta da Bacalhôa Cabernet Sauvignon in my early days as a jack-of-all-trades on the International Wine Challenge.
And this tasting showed that the Bacalhôa Cabernet (vintage 2012) was still on form, even if it's a few years from showing at its best. But it now has a Branco – white – counterpart, made from around 50% Semillon, with the balance split between Sauvignon Blanc and Alvarinho. It was delicious, with a rich, creamy texture and dense floral citrus flavours. 'Really fresh for a 2010,' I said. 'No, it's 2014,' came the reply from behind the table. And sure enough, the bottle plucked from the ice bucket was the 2014. However, the unopened bottle on show on the table – from which I'd taken the vintage – was a 2010. 'Any chance of trying it?' I asked. Bingo.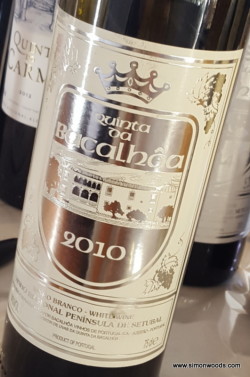 No one would have had a clue what this was in a blind tasting. It smelled like Hunter Semillon, but the other components had waddled into middle age, leaving it just a little flabby when you came to taste it. But it was thoroughly interesting, not to mention unexpected – and for the Ehrmanns folk as much as me. Wonder how much they have left?
I thought I'd come across another incidence of trying an older than expected vintage when a sample bottle of Sendero das Meigas Godello from Monterrei arrived courtesy of Laithwaites. I've been slurping my way through a few Godellos for a piece I'm doing for Square Meal, with most of them coming from 2014 or 2013. But this was 2009…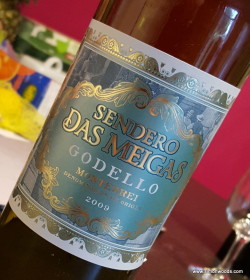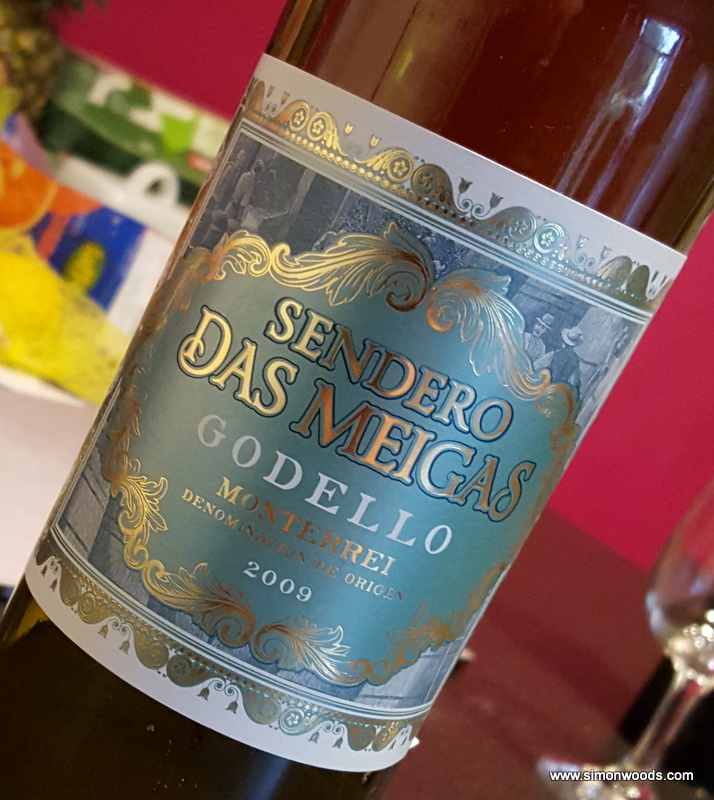 Too old? Not at all. It was a bit sullen to start with but then blossomed to show that lovely mixture of fatness, pithiness and aromatic complexity that makes Godello such a great grape, one that can happily hold its own against – and often outclass – Verdejo and Albariño. Think of a Mâcon Riesling. Or a Soave/Jurançon hybrid. Or just a darn good bottle of white wine that's still looking good at 6+ years old and is only £12.99. Garlicky Monkfish please…