…isn't it ironic.
Isn't it ironic that I got an award for this site last week yet haven't managed to post much in the last month or so. The truth is life is currently (and pleasantly) rather frantic. I have lots of video material that just needs that couple of hours work to cajole it into publishable form – two videos on natural wines, two more on some tasty Spanish whites, a quartet of Chateauneufs made by the same producer but from different terroirs – but I'm struggling to find that couple of hours.
Currently I'm near Beziers in southern France, but the Internet connection here is pants. Have a video on matching some Louis Jadot Burgundies with some delicious cheeses from La Fromagerie that's all ready to go, but it keeps getting stuck during upload, so you're going to have to make do with these pics until later in the week.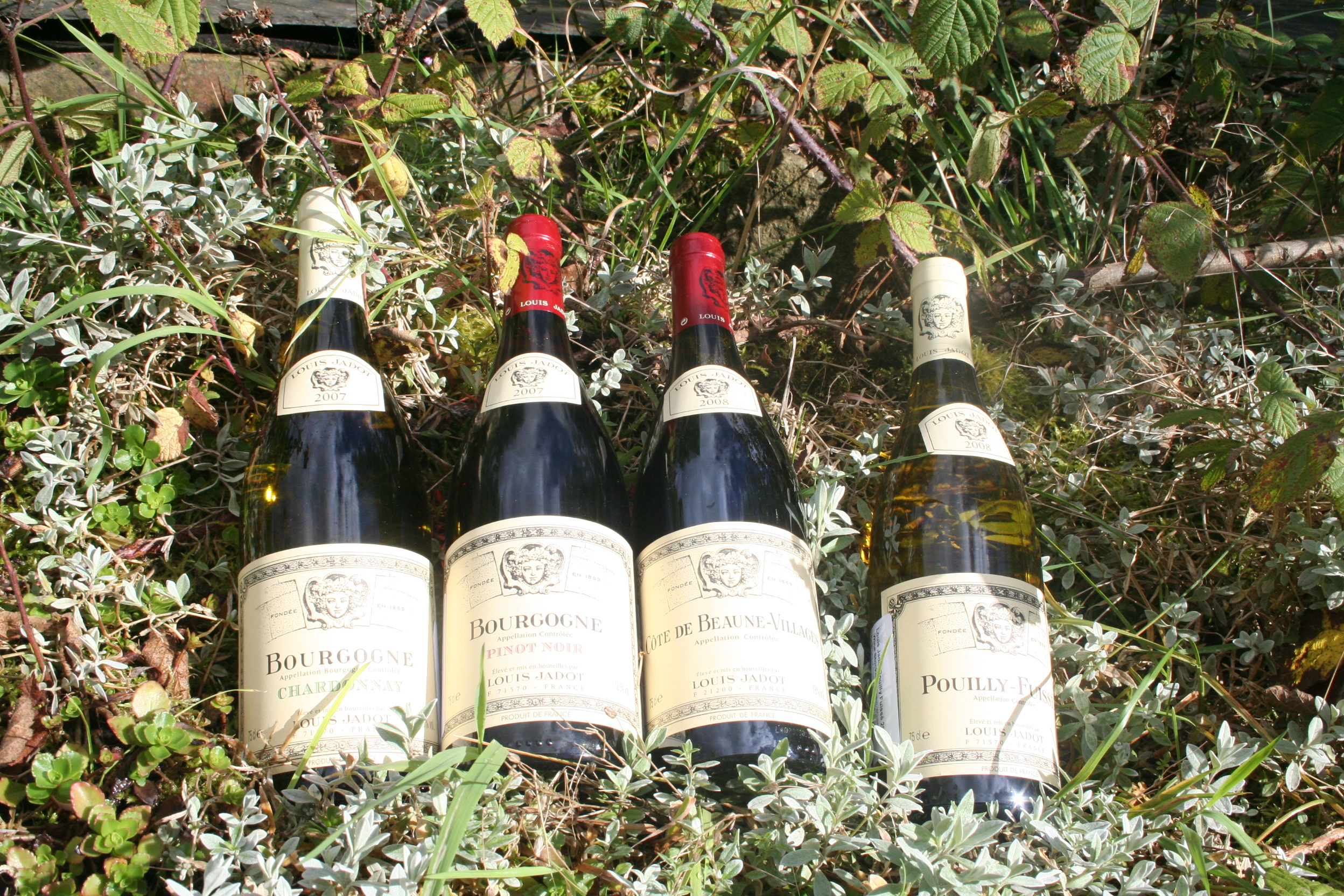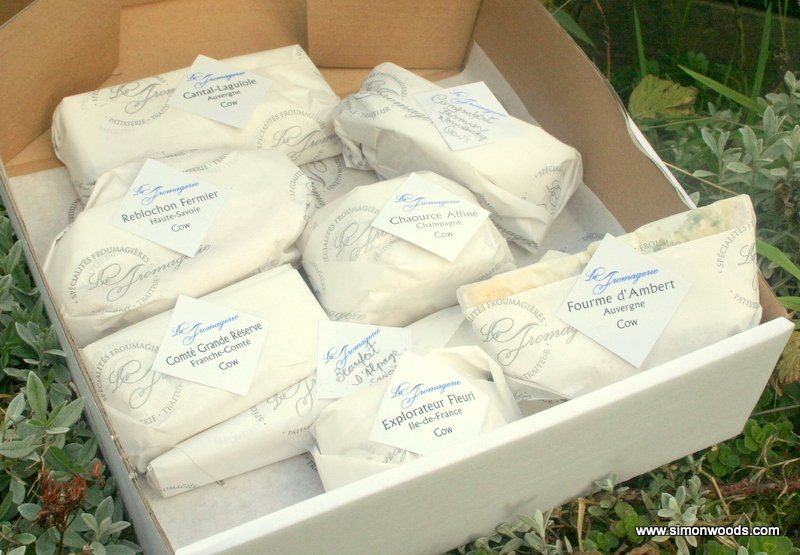 Good combinations? Wait and see. In the mean time, you can help me with a question that has been preying on my mind today. It was prompted by the discovery this morning that for my trip to the Languedoc, I've packed too many pairs of underpants. Not drastically too many, just a couple of pairs that won't be called for. The first thing that came to mind was of my first trip to Argentina about ten years ago. I arrived in Buenos Aires, where I was due to spend a day before flying on to Mendoza. Unfortunately, my luggage didn't arrive In BA (and courtesy of BA) at the same time I did, so I was left with the clothes I was standing up in. Never mind, said the BA BA staff, there's a kitty for occasions such as this, go and buy some clothes. So I did. A couple of shirts, a pair of trousers and a pair of shorts. Then it came to matters below the belt as it were. Curiously, C & A still existed at the time in Argentina, despite having disappeared from the UK several years previously. Good place for some smalls, I reckoned.
And I was right. The undie and sock department had everything you could possibly need. Providing your Spanish was good. Now mine is less than OK, despite having spent a good few  hours in the company of Mark & Kara from Coffee Break Spanish. But at the time, my command of the language was shaky. I managed the socks, no problem. But the undies…. I don't know exactly how it came about. But suffice it to say that when I got back to my hotel, I found myself with a five-pack of briefs that were extremely brief indeed. I suddenly realised why some Latin waiters walk and talk the way they do – these undies made you clench your buttocks and speak in a funny voice. I ended up washing the ones I'd had on and drying them on the towel rail. Fortunately, my luggage soon caught up with me, and I was reunited with my regulation baggies. Huge size, huge sighs.
The SECOND thing is a question prompted by my current surfeit of wherewithals. If you were on holiday with some friends and found yourself  in the opposite situation – with, say, 2 fewer pairs than number of days of trip – would you ever ask if you could borrow some of your mates' undies? Well would you?