A couple of first sights this week. On Monday came across my first bottle under the new IGP regulations – to all intents and purposes the new name for Vin de Pays – in the form of the Wine Society's French Dry White (which will feature on a video here in the very near future).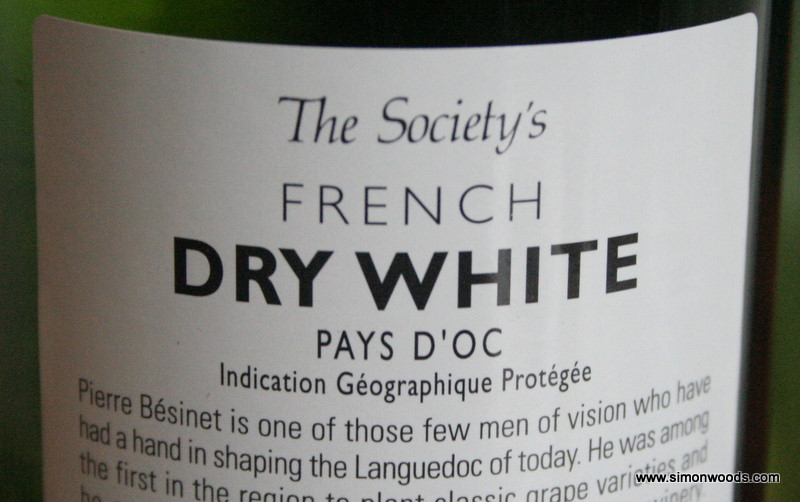 Then today, I saw my first varietal Vin de France – in fact, I saw several as I was one of a panel tasting my way through roughly 100 of them in order to come up with a roster of the best – results out soon.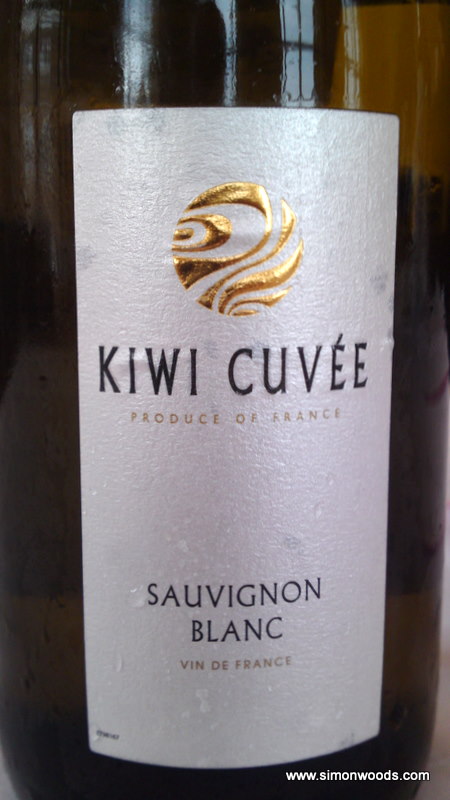 Previously, wines that were blends of different regions had to settle for Vin de Table status and couldn't say anything about vintage or grape variety. As of the 2009 vintage, that has changed, and both can appear on labels. It's not quite a case of anything goes – Gewürztraminer can still only come from Alsace for example – but it will enable France's major companies to compete more effectively with other countries on the varietal playing field. The bottles aren't supposed to give away the regions of origin of the various parts of the blend, but I'm sure there'll be a few not-so-subtle hints on some back labels.
While it will give those of an experimental frame of mind the chance to let their winemaking hair down  – I can imagine Chapoutier doing a blend of Grenache from Collioure and Châteauneuf for example – the main benefit of the system will be seen at the cheaper end of the market. Many less ambitious versions of Sauvignon and Chenin from the Loire, Merlot and Cabernet Sauvignon from Bordeaux, and even Pinot Noir and Chardonnay from Burgundy would be all the better for the addition of riper, fleshier fruit from the Languedoc.  My only concern is that this new category could herald the start of a wave of French Pinot Grigio. I hope it doesn't.