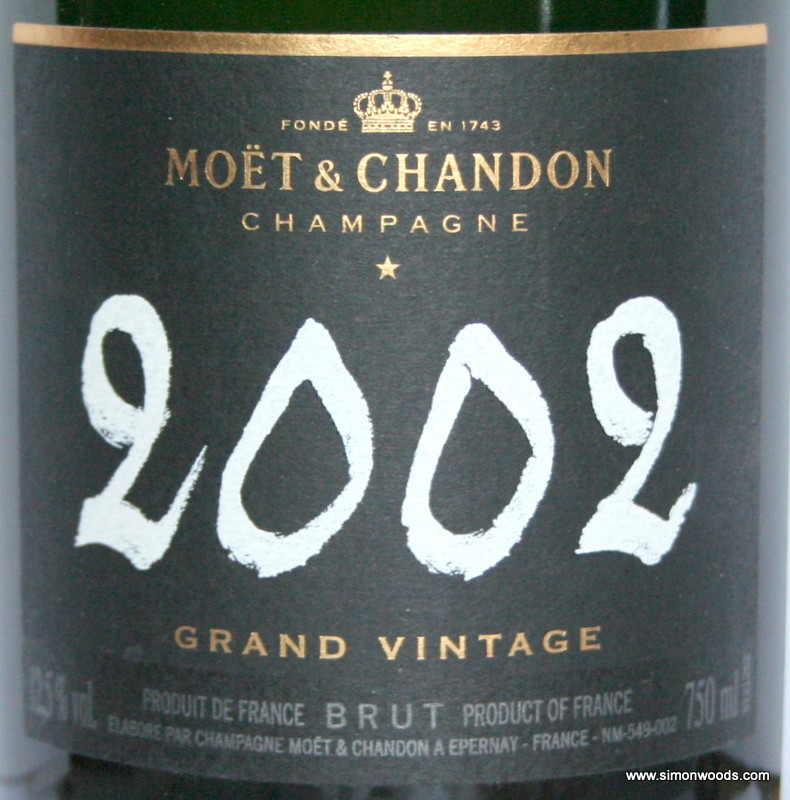 I've often trotted out the line that where wine and the French are concerned, the customer is always wrong. Today, I've been told about how the representatives of the Champenoise visited Lords Cricket Ground (where several other countries and regions hold tastings) to see whether it was a suitable venue for their annual tasting but declined it because, '…it was not Champagne.'
And so, as a result, the annual Champagne tasting was once again at the Banqueting Hall in Whitehall. Yes, it's a wonderful venue, very historic, exquisite ceiling and just opposite Dave's place. A number of other generic bodies have held their tastings here – I remember being in the same venue for an Argentinean bash on September 11th 2001 when news filtered through about events in New York.
But virtually all have moved on now, largely because they've realised that we're not impressed by a nobby venue. Except the folks from Champagne. Or maybe their UK mouthpiece, I'm not sure which it is. But anyway, it was back to the Banqueting Hall, business as usual. No, not quite 'as usual'. For 2012, 'no lunch will be served this year.'
Now to an outsider, the idea of someone complaining about the absence of food when there's the opportunity to come along to a magnificent building and try literally hundreds of Champagnes seems a little ungrateful, boorish, churlish. But let's get rid of the glamour – tasting all those different Champagnes is a genuinely tiring process that makes your gums ache, gives you wind and leaves you gagging for something to eat.
Can I spell it out – we come to tastings for the wines, not the surroundings. We'd rather you had the tasting in a tent providing there's some OK blotting paper to mop up the alcohol – hey, just some bread and cheese from the nearest supermarket would do.
So Champagne people, here are three reasons why you might want to rethink your no-food policy. Firstly, if there's no food, people leave sooner and talk to fewer producers/suppliers. Secondly, if there's no food, people taste fewer wines. Thirdly – and perhaps most importantly – if there's no food, people leave with a sour taste in their mouth, wondering why a region that is not exactly short of dosh seems to have no thought for the people whose job it is to actually sell or promote your wines.
PS Can you pass this on to the people who organised SITT